Check Out All These Awesome Features


on the Front End Version Alone: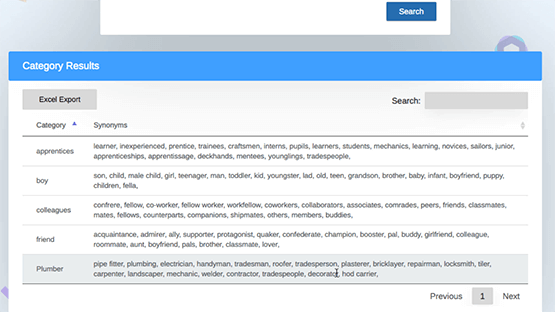 01

"Horizontal" Keyword and Niche Suggestion

Find synonyms and categories relating to any keyword to help rank your videos "horizontally". This gives broad ideas of what to rank for that relate to the given keyword or niche instead of just a targeted focus like Google Keyword Planner and other tools provide.
02

In-Depth Keyword Suggestion Finder

Find search volume, Average Monthly global, Suggested Bid, Competition and Confidence based on the given keyword. This gives perfect keyword ideas that can be used to boost the SEO rank of the post/blog/article.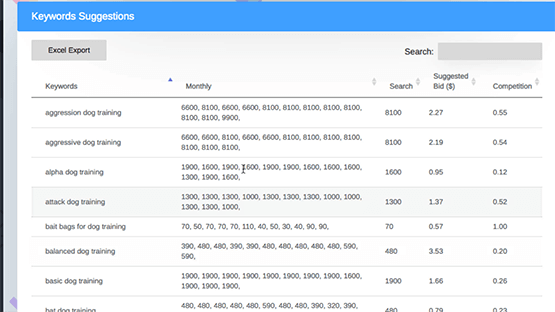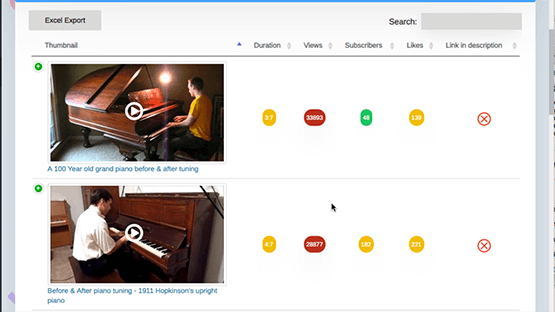 03

YouTube Competition Analysis

Spy on the top 10 videos for any keyword and see key metrics you can optimize to beat out their ranking like length of video, channel subscribers, likes, links in the description, and more. It shows you how difficult it will be to outrank these videos with easy to understand red, yellow, and green indicators.
04

Google Competition Analysis

Just like YouTube competition, spy on the top 10 links for any keywords and see what it takes to beat them out to rank on page #1 with easy red, yellow, or green indicators.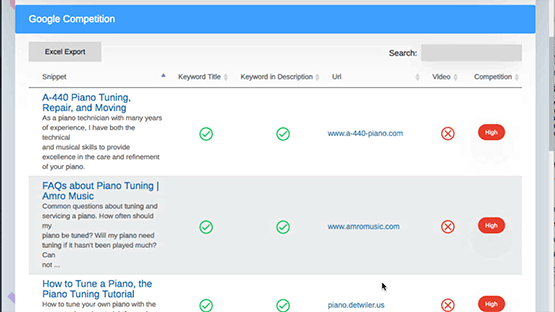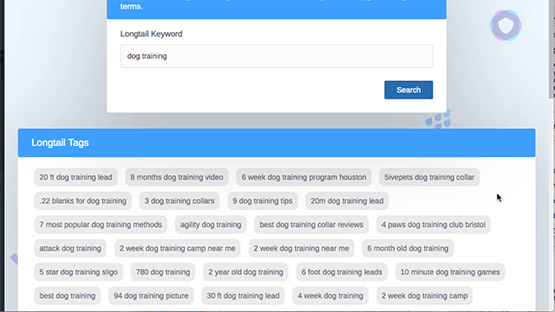 05

YouTube Longtail Tags Search and Swiper

Swipe the best tags your competitors are using to rank #1 in YouTube and Google for yourself. This suggests short & longtail (longer word) tags. It will also allow users to enter any video youtube URL into the search and it will pull the best tags that YouTube video is using
06

1-Click Fully Optimized Local YouTube Descriptions and SEO

Select one of RankReel's local niche categories, enter the business name, contact info, and location you are trying to rank… and RankReel will autogenerate a high ranking YouTube title and description for your video right on the spot.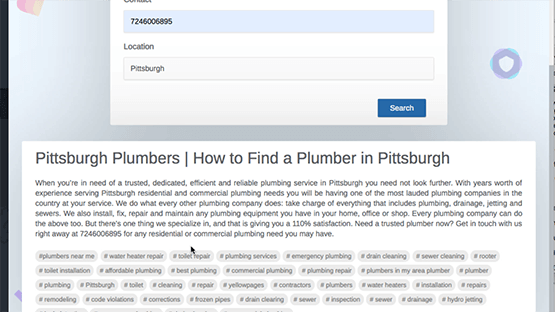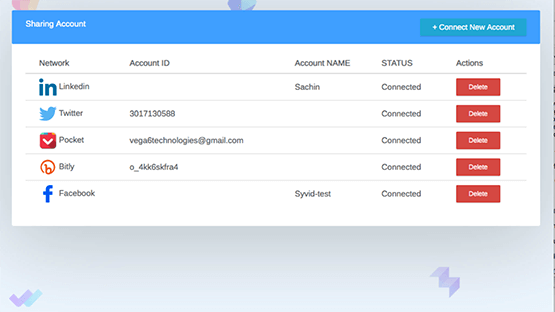 07

Social Bookmark Submission

Connect multiple accounts to social bookmarking platforms like Bitly, Tumblr, Plurk, Medium, and more and auto post a link to your RankReel video there if you choose.
08

Whitehat Authority Local Links Creator

Find whitehat, authority link opportunities that help rank your video higher in YouTube and Google. RankReel will help you find contest nomination link opportunities, localbBlog & magazine opportunities, local directory opportunities, and local blog opportunities for safe, power rankings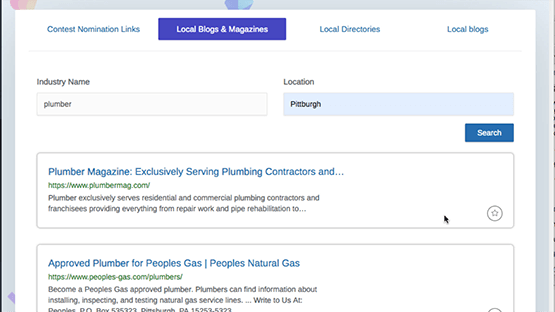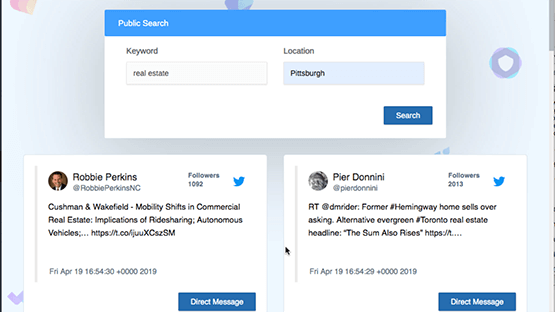 09

Local Influencer Outreach

The app will find the biggest local influencers in any location for you, and allow you to private message them in the app offering an incentive to share your video, giving it more social signals and views for higher rankings
And Much More Including…
SyVid Integration

- Syndicate your video with fully optimized title, description and tags, to several video networks if customers bought the SyVid app.

Commercial Rights Included

- Sell video ranking services, lead generation service, ranking data reports, and more.

5 Different Backlink Opportunities Finder

- Create different types of backlinks without ever harming you or your client's videos and account.

Export to CSV and Sell Data

- Export all your keywords, competition, data, links and more to CSV to use later or even sell.
Check Out the Congruent Funnel: