Check Out All These Awesome Features


on the Front End Version Alone: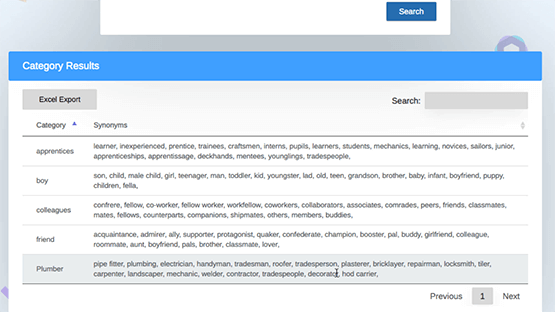 01

"Horizontal" Keyword and Niche Suggestion

Find synonyms and categories relating to any keyword to help rank your videos "horizontally". This gives broad ideas of what to rank for that relate to the given keyword or niche instead of just a targeted focus like Google Keyword Planner and other tools provide.
02

In-Depth Keyword Suggestion Finder

Find search volume, Average Monthly global, Suggested Bid, Competition and Confidence based on the given keyword. This gives perfect keyword ideas that can be used to boost the SEO rank of the post/blog/article.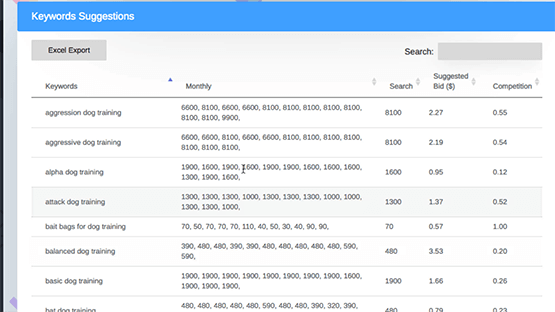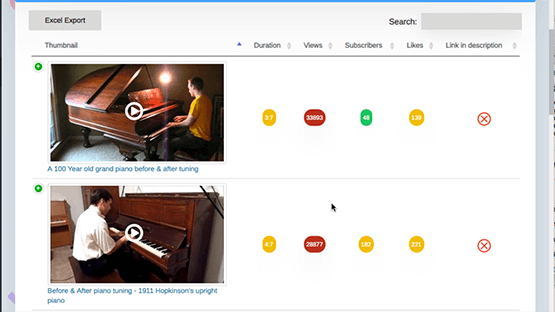 03

YouTube Competition Analysis

Spy on the top 10 videos for any keyword and see key metrics you can optimize to beat out their ranking like length of video, channel subscribers, likes, links in the description, and more. It shows you how difficult it will be to outrank these videos with easy to understand red, yellow, and green indicators.
04

Google Competition Analysis

Just like YouTube competition, spy on the top 10 links for any keywords and see what it takes to beat them out to rank on page #1 with easy red, yellow, or green indicators.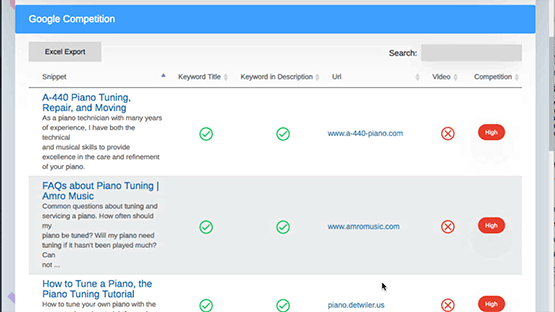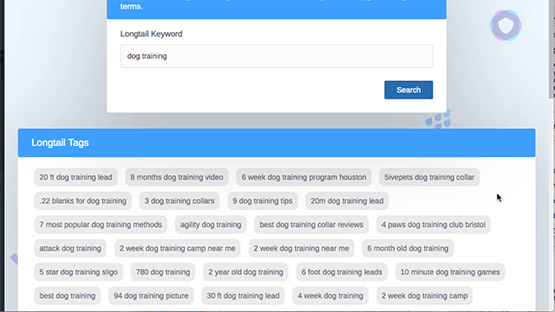 05

YouTube Longtail Tags Search and Swiper

Swipe the best tags your competitors are using to rank #1 in YouTube and Google for yourself. This suggests short & longtail (longer word) tags. It will also allow users to enter any video youtube URL into the search and it will pull the best tags that YouTube video is using
06

1-Click Fully Optimized Local YouTube Descriptions and SEO

Select one of RankReel's local niche categories, enter the business name, contact info, and location you are trying to rank… and RankReel will autogenerate a high ranking YouTube title and description for your video right on the spot.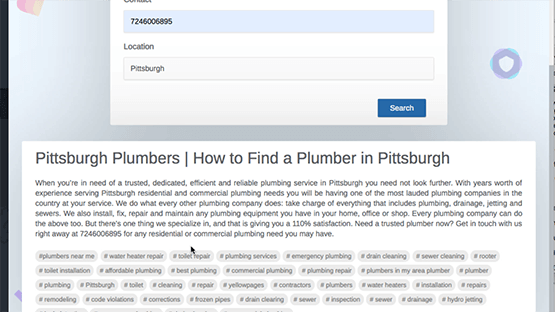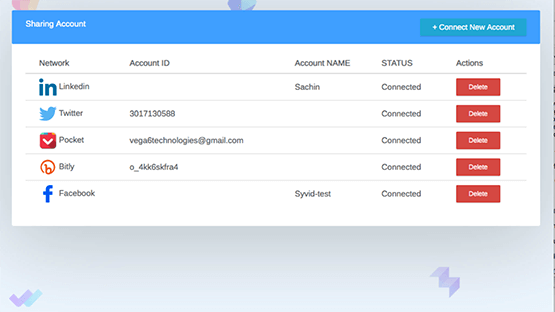 07

Social Bookmark Submission

Connect multiple accounts to social bookmarking platforms like Bitly, Tumblr, Plurk, Medium, and more and auto post a link to your RankReel video there if you choose.
08

Whitehat Authority Local Links Creator

Find whitehat, authority link opportunities that help rank your video higher in YouTube and Google. RankReel will help you find contest nomination link opportunities, localbBlog & magazine opportunities, local directory opportunities, and local blog opportunities for safe, power rankings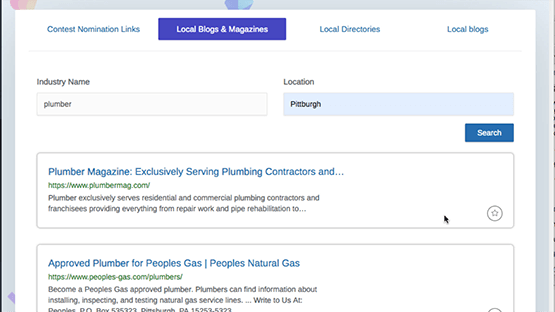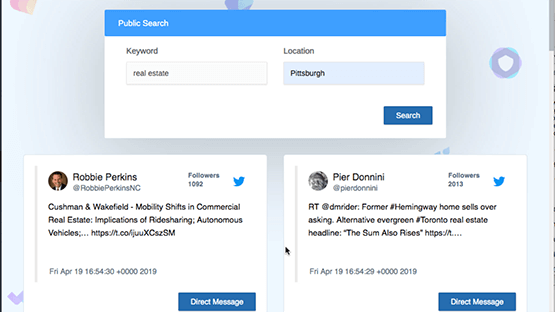 09

Local Influencer Outreach

The app will find the biggest local influencers in any location for you, and allow you to private message them in the app offering an incentive to share your video, giving it more social signals and views for higher rankings
And Much More Including…
SyVid Integration

- Syndicate your video with fully optimized title, description and tags, to several video networks if customers bought the SyVid app.

Commercial Rights Included

- Sell video ranking services, lead generation service, ranking data reports, and more.

5 Different Backlink Opportunities Finder

- Create different types of backlinks without ever harming you or your client's videos and account.

Export to CSV and Sell Data

- Export all your keywords, competition, data, links and more to CSV to use later or even sell.
Check Out the Congruent Funnel:
Clients can use this fully cloud-based, one of a kind video creation technology for themselves and for clients. Includes all the features listed above including Keyword Module, Competition Module, Description Optimization Module, Backlinking Module, and Local Influencer Module
With the Diamond upgrade, users will get the Keyword Autocomplete feature which lets users search for longer tail autocomplete keywords on several networks including Google, Bing, Amazon, App Store, and more. Plus They will get the Outsourcer License, more DFY Ranking Templates (10 added), more usage rights, and exclusive Diamond level bonuses.
For those who don't have the budget for RankReel Diamond, we'll have a "Lite" version that has only half the features but lower price.
With this ultimate edition of RankReel, users get access to LiveStreaming built into the app with the ability to stream their fully optimized videos to the most popular live video networks. They also get more usage rights, agency rights + team member integration ability, access to the 100% commission resell program, and exclusive Enterprise level bonuses.
For those who don't have the budget for RankReel Enterprise, we'll have a "Lite" version that has only half the features but lower price.
SyVid is a cloud-based app where you upload a single video which is then automatically uploaded and published on 8 different video sharing websites along with unique title, descriptions and your keywords. We've built SyVid integration into the front-end as a bonus so this is sure to convert well.
An automatic multi-lingual video translation app that converts your videos audio into text, translates it, creates auto-captions and creates multi-lingual voice-overs as well, all in one for faster rankings - great fit in this funnel.
Turn any URL into a video using machine learning & our adaptive A.I. technology, within Minutes with 100% customization.
Phase 1
10-11 May - 2 Days
| | | |
| --- | --- | --- |
| | 1st. | $1500 |
| | 2nd. | $750 |
| | 3rd. | $300 |
| | 4th. | $200 |
| | 5th. | $125 |
| | 6-10th. | $50 |
Phase 2
12-13 May - 2 Days
| | | |
| --- | --- | --- |
| | 1st. | $1000 |
| | 2nd. | $750 |
| | 3rd. | $300 |
Phase 3
14-15 May - 2 Days
| | | |
| --- | --- | --- |
| | 1st. | $1000 |
| | 2nd. | $500 |
| | 3rd. | $200 |
| | 4th. | $100 |
| | 5th. | $75 |
With More Contests to Be Announced!
More Reasons to Promote:
Easy Angle and Real Innovative Solution

- Not only is this a true innovative solution but will actually help your subscribers with one of the toughest problems they're facing now, profiting from all the videos their making and getting leads.

Attention to Detail and Track Record

- Last time we teamed up we did 100k in just 24 hours combining our launch expertise. That doesn't include a totally separate launch that did 300k in total sales!

Retargeting with Split-Tests Throughout the Launch

- Traffic will be used very efficiently by doing retargeting with naked links throughout the entire launch.

Fair Contest

- We want everyone to succeed and level the playing field no matter if you're brand new to affiliate marketing or a seasoned marketer.

Future Support and Updates

- Abhi has a history of continually maintaining and adding new updates his past tools including which is why we're able to add other Reel Apps that integrate with RankReel into the funnel.
Plus...
Massive Reciprocation

to Those Who Promote

We've been crushing leaderboards for our partners so expect massive reciprocation on this for our partners.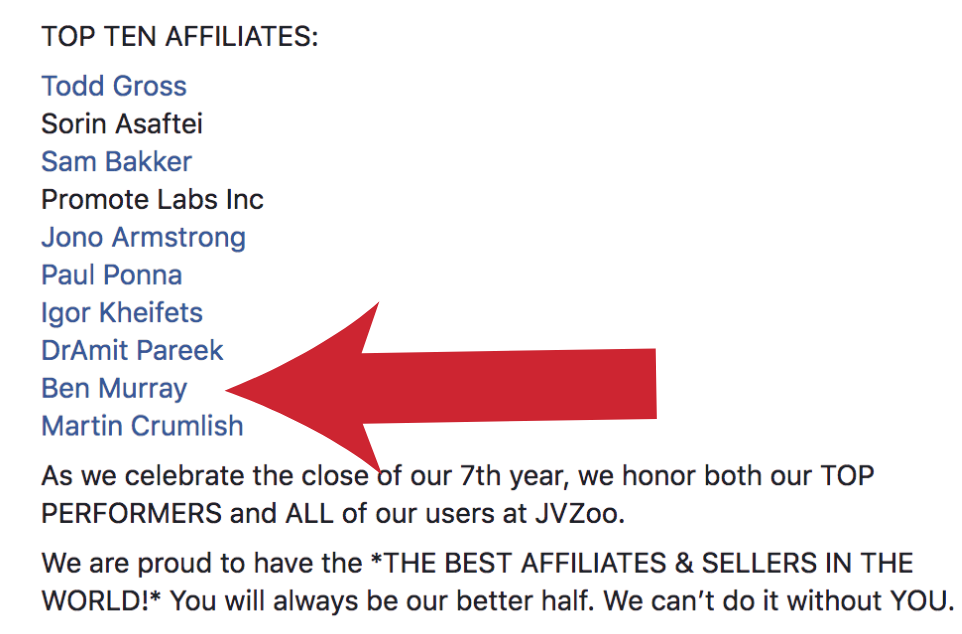 Get in Contact for
Any Questions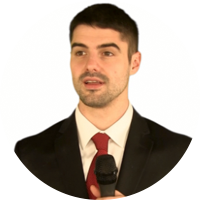 Ben Murray

passiveprofits7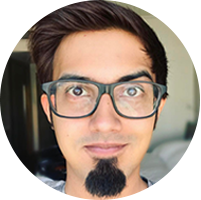 Abhi Dwivedi

techabhi1